21 Sep
It doesn't take a genius to swipe on some lipstick. The tricky part is getting it to last longer and wear well through food and other… oral activities. You can't just apply several layers of lipstick- that is an excellent way to get the gunk past your lip line and more attractively, on your teeth- and setting it with powder doesn't sound like a very good idea, now does it? So what do we do? Shall we just succumb to our patchy-lipped fate?
Ah, but hope is not lost! In today's tutorial, we learn that the magic word is blot.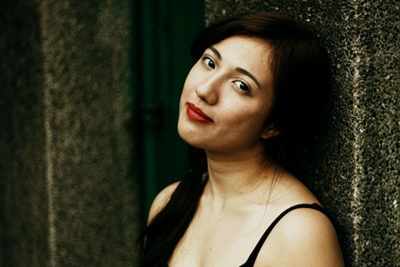 Wanna see a magic trick?